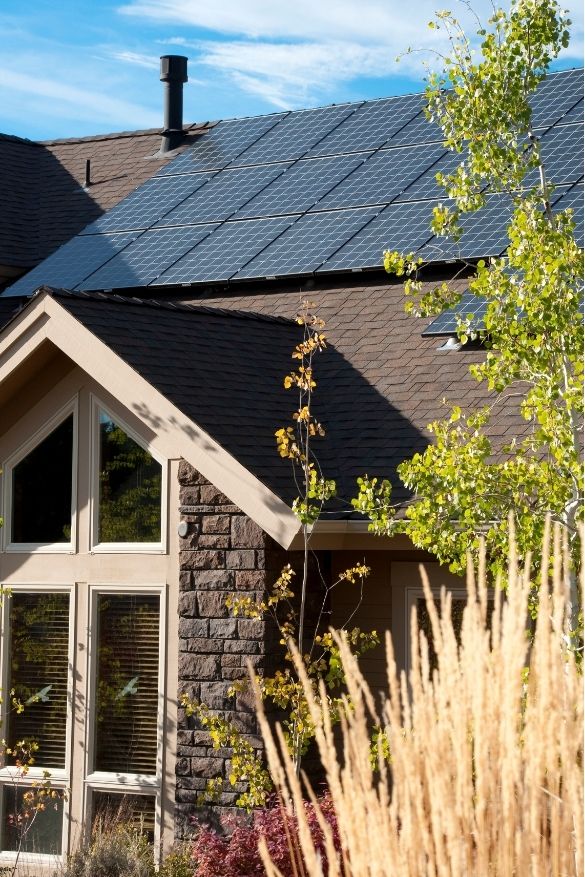 Solar Panels Increases Home Values
Do Solar Panels Make My Home More Valuable?
In those uncertain times, you would love to find a way to get more control over your energy consumption and use technologies that are fitting your conscious lifestyle. You heard a lot about solar power homes and you are seriously considering going solar yourself. One question that people are asking when it comes to solar is: Are these devices making my home more valuable? 
This is the question that we want to address today by sharing with you some insights about the impact of solar panels on your property value. 
Solar Power And Public Perception
Globally today, solar panel installations are trending. And you might think the more panels you got on your rooftop the better for your property value. The answer is yes when it comes to selling your house or renting your house. Studies have shown that a home with solar panels is most likely to be sold or rented faster than a house without them. 
Also, solar panels are now part of every urban and rural landscape. Solar assisted hot water systems are the most common form of alternative and renewable energy. The economic benefits are becoming well known. 
This characteristic added to the fact that we can now see them on the rooftop of residences everywhere makes solar panels attractive. This can have a positive impact on your home property value and how people are seeing your house in the future. 
What Factors Influence The Property Value?
If you are not planning to sell your house, here are some factors that you might consider when you want to learn more about the impact solar panels can have on your property value. We will develop some of them here. 
The first one is the age of your solar panels. Indeed in this sector of renewable energies, innovation is moving fast! The consequence is that the solar panels are getting old at the same pace. A newly installed solar power system will produce more electricity than the older one.
The second one is your neighborhood. If you are installing solar panels and you are living in a place where nobody is interested in building a greener future, the demand won't be so sensitive when it comes to buying a house with solar panels.
Finally, everybody needs electricity in their home, and this is always a plus to be able to pay less for electricity in a time where energy costs are going up. Also if you can't sell your house, at least you will have less to pay for your electricity consumption in the long term. 
It matters to us to know what you think about renewable energies and solar power. Let us know if you want more detailed information about the impact of solar panels on property value with solar panels, and don't hesitate to fill out the form.