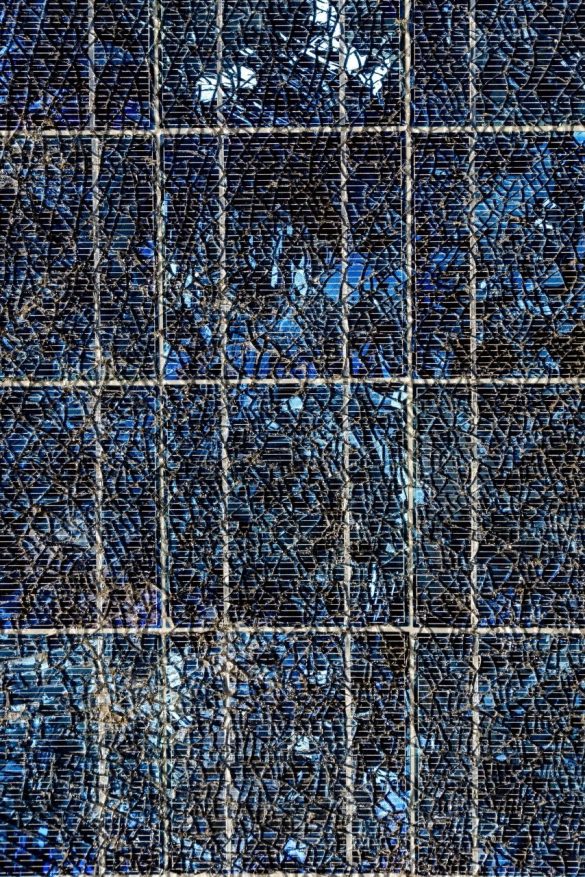 Finally, we decided and had our solar panels installed. But we also wonder how long-lasting and healthy they are. Is it possible for the solar panels to be damaged? Can they break? What to do if damage occurs? Today, we will discuss the durability of solar panels and what to do in case of possible damage.
How Long Does the Solar Panel Last?
The life of a solar panel is a minimum of 30 years. Solar panels will continue to work with the same performance as long as there is no serious accident in this process. Solar panels, which show the same performance in cloudy weather, show maximum durability even when the weather conditions deteriorate and there is a storm, and they are not easily damaged.
How Are Solar Panels Broken?
The individual photovoltaic cells that make up a solar panel are very fragile, but the tempered glass covering them is produced in a very robust way to eliminate this fragility. Solar panels are tested to be able to withstand impacts and pass an extra test against strong impacts, especially in hail.
Solar panels that successfully complete all these tests are finally put on the market. In other words, all of the solar panels we purchased are subjected to a series of tests and reached us and their durability is at the maximum level. However, this does not mean that solar panels will never be damaged. So the answer to the question in the title is yes… Solar panels can be damaged by very strong impacts.
Don't Worry Because You Have a Warranty
We have already mentioned it many times before. Most solar panels come with a minimum 25-year warranty. In case of a possible accident or damage, you can request assistance by contacting the solar company where you purchased them for repair or replacement.
In the reports of most of the damaged and broken solar panels, it is rarely observed that the solar panels do not break completely. Generally, the frame or temper surrounding the solar panel is damaged and in this case, the damage can be removed without the need to change the whole system. In more serious damages; Under the warranty, your solar panels will be renewed and you will get the new solar panel that you can use for at least 30 years in a very healthy way.
If you need support and assistance with solar panels, you can contact us by filling out our form and you can send us all the questions you have in mind via comments.