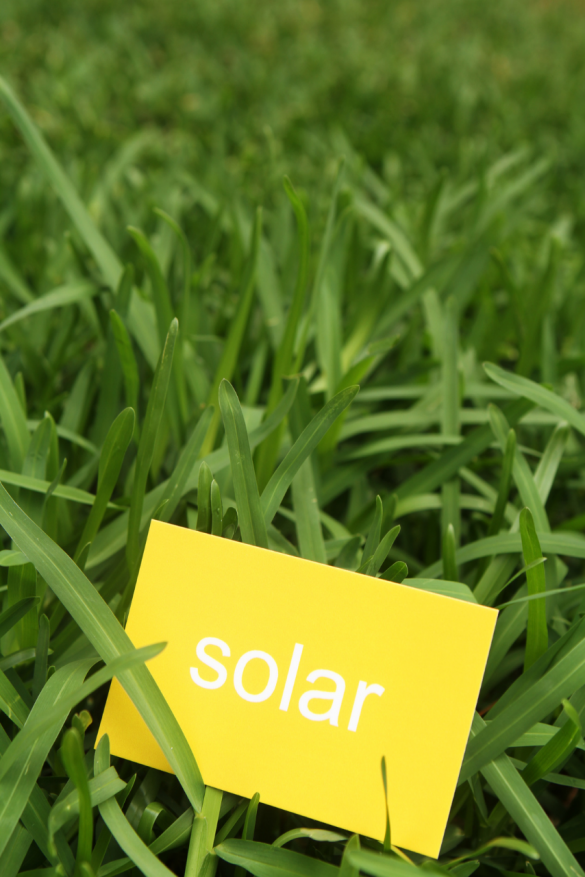 Solar Energy During Times of Crisis
Why Solar Energy Essential During Times of Crisis?
Global warming, depletion of natural resources, extinction of living creatures, carbon increase in the atmosphere… All these can be called the crises that the world is currently facing. Isn't it ironic that all these damages, whose responsibility belongs entirely to humanity, again lead to a crisis in human life?
We cannot blame anyone for the planet's exposure to these threats, but we can all act together to save the planet from this crisis. At this point, criteria such as renewable energy and added value to the environment come to the fore. Solar energy is one of the advantages offered to us to create a green future. That's why we wanted to talk about why solar energy is essential in times of crisis…
Unlimited Source
There is no question of insufficient or disappearing solar energy. Of course, if there is no second big bang or another celestial body does not cause serious shadowing by entering between the sun and the earth. In short, solar energy is unlimited! Besides, it is natural and harmless. But solar energy has many positive effects not only on the planet but also on human life.
Solar panels produce electricity and sunlight into electricity doesn't require any fuel and has no variable costs. Also no harmful emissions are released into the air when electricity is produced by solar panels. On the other hand, we spend the same amount of energy and pay less. So an extra contribution to both the planet and our budget!
Clean Source
When you use solar panels to generate electricity, no greenhouse gas emissions are emitted into the atmosphere. The sun provides more energy than we need, and all electricity obtained from it is considered clean energy. Considering the importance of renewable and clean energy for the world; solar energy is a perfect opportunity to be exploited to create a new and green world.
Zero Carbon Emission
We all know the negative effects that carbon emissions and burnt gases in the atmosphere have on both our health and the future of the planet. Considering that fuel use is one of the most important factors affecting carbon emissions, we are again grateful for the presence of solar energy. Because fuel is not required to generate electricity from solar energy panels, and this saves money on fuel and creates a more economical way for us. In addition to generating large quantities of electricity at no cost, we can continue to protect the world and the future.
We cannot underestimate the power of solar energy, one of the strongest examples of Renewable Energy. This technology, which acts as a savior especially in crisis situations, will continue to be renewed and come up with more economical options.
If you also want to save money and change the future, you can reach the most affordable solar panel quotes in seconds by filling out our form.