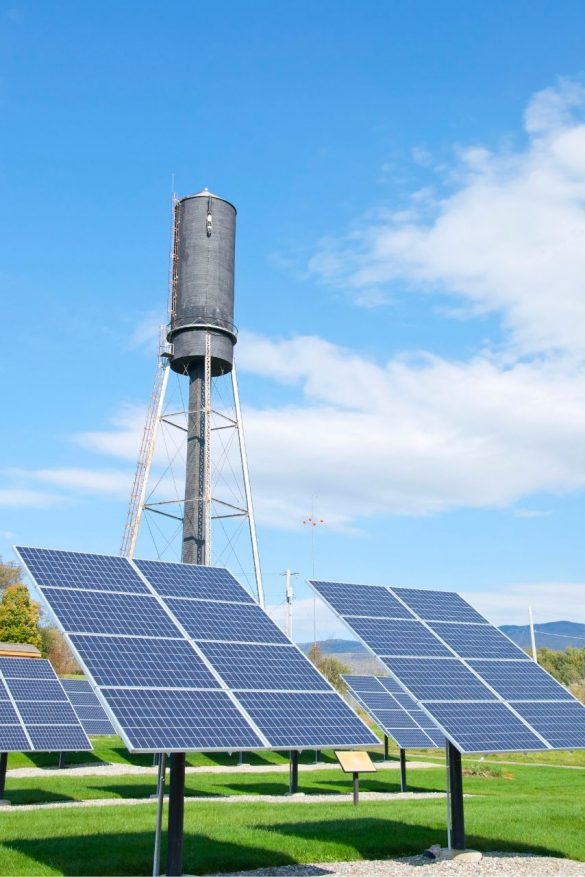 Solar Companies in California
Sunshine, Sunshine: The Best Solar Companies in California 
California is a huge state, isn't it? And just as sunny. The solar resources it holds and the high demand for solar energy make the California market very comprehensive. In this case, we come across numerous options and possibilities. If you want to find the best options for you, where should you start? The correct answer is, by accessing the knowledge of the best solar companies in California.
It's not easy to deal with all this turmoil, we know! So, in this article, we will be sharing with you the best solar companies in California and the features that make them the best. 
By the way, the list below is the up-to-date list of 2020.
Renova Energy
Renova Energy is at the top of our list, which we are sure you have heard of. Aiming to be the pioneer of solar innovations like its name, they also reached this point in a short time… And they did this with their powerful solar team in Coachella Valley. Renovo Energy fully explains its mission in the solar world as follows: 
"Our brand will be national, our commitment local, and our standards the highest – to the long-term benefit of our employees, customers, and community."
Renovo Energy, which has been passionately focused on local, brighter, and better issues and stands out with its community events since its inception, continues to rank first among the best solar companies in California in 2020.
Cosmic Solar, Inc. 
Second, on the list is a company that has had enough impact even with its name; Cosmic Solar, Inc! Cosmic Solar, Inc. provides Solar energy solutions to homes and businesses across Southern California. The team follows a highly professional approach in this regard and even offers its customers the option of free evaluation.
Cosmic Solar, Inc. which adopts a mission called not only solar energy but also post solar energy, takes everything that the solar world brings us one step further… And this undoubtedly makes them one of the best solar companies in California.