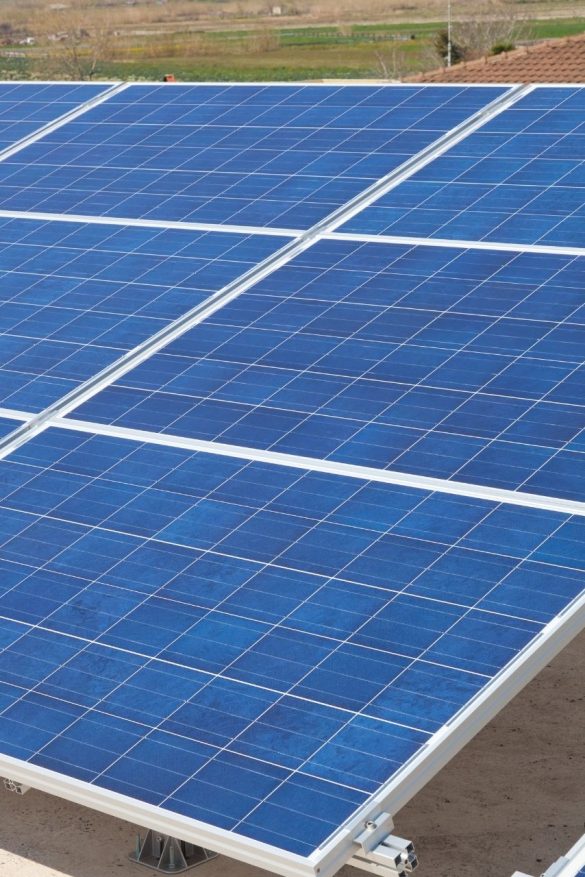 Solar Companies in Arizona
In the event of going into solar, you'll need to go through a time of research. Solar can be a costly investment for sure and you don't want to act too quickly on that. And for that, we will look into why you are quite lucky if you live in Arizona. Let's look into it and by doing so this will give you a general landscape about solar companies in Arizona.
Well Matured Industry
Historically, the solar industry in Arizona has been ever-growing and improving since the first implementation of a commercial solar power system in 1997. But it's in 2001 that the first large scale photovoltaic power station was built. The Springerville Generating Station Solar System was designed by Tucson Electric Power which is one of the solar companies from Arizona.
Today, this gives you a whole range of solar companies in Arizona to get a quote from. As the competition is fierce in this high potential market, and as the technology is improving quickly, the result can be seen in the cost of solar installations and solar energy. In nearly ten years the cost of solar has been divided by six. 
The Persian Gulf of Solar Energy
One other great aspect of solar energy in Arizona is the annual average solar resource. Arizona is one of the best states in terms of solar energy resources with more than 7.5 kWh/m2/day. You can add to that the weight of the solar energy in the electric grid of Arizona which is already powered by more than 30% in solar energy, and it gives you a nice glimpse into why there are so many solar companies in Arizona. 
Financial incentives 

Finally, there are a whole range of tools at your disposition to help you with your decision-making process. For example, the website EnergySage gives you a direct list of the solar companies in Arizona and which one is the closest to your home. Also, it gives you many examples of people who have installed solar panels on their rooftops and at what cost.
If you are living in Arizona, and you are planning to contact a solar company in Arizona, 2020 is the last year for you to get a 26% tax credit back on your solar panel installation. What a sunny and lucky state to live in!