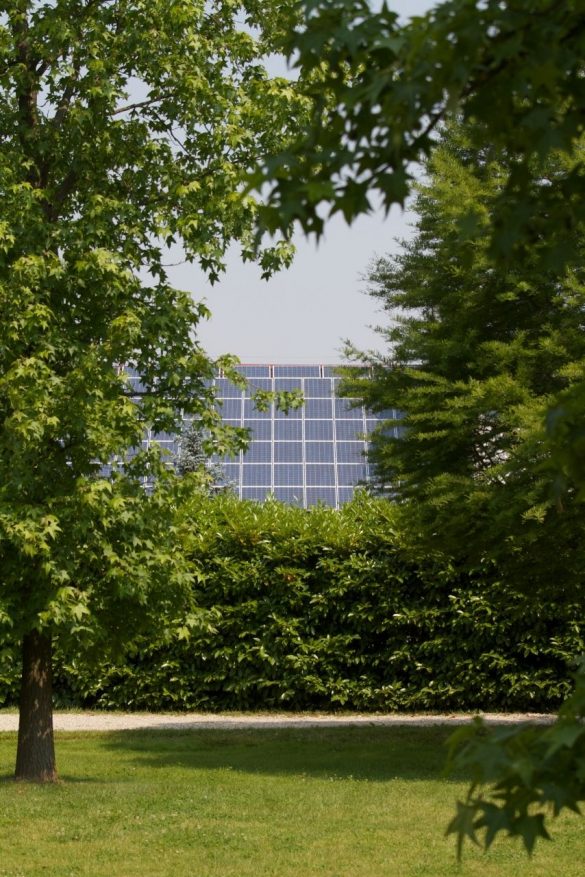 Solar programs in Florida
Florida is also synonymous with sunlight. Moreover, its other name is the sunshine state. The main reason for this is that the state generally benefits from very high levels of sunlight due to its geographical location (more than 200 days of sunshine each year). However, there is another benefit that Florida residents can benefit from the abundant sunlight: solar power.
Despite the rapid depletion of fossil fuels and damaging nature, the USA and neighboring countries take various measures to meet their energy needs. At the same time, the solar energy market in the country has increased considerably.
Federal Tax Credit Program
For solar projects, the federal government provides a Solar Energy Investment Tax Loan (ITC). With the ITC, one of the largest solar energy incentive programs in the country, you will be exempt from federal tax up to 26% on solar energy purchases and save costs. The biggest reason for switching to the solar energy system this year is that this ratio will decrease to 22% in 2021, and it will be removed by decreasing certain rates after 2021. So if you have a solar energy project, it is time to put it into practice.
Sales Tax Exemption
Solar and CHP Sales Tax Exemption program are applied by the Florida Department of Revenue for solar power systems purchased for any property. However, you can be exempt from sales tax on purchases, so you can save 6% from tax. Adopted on 1 July 1997, this bill was set to expire on 1 July 2002. It was then extended for three years and was made permanent in May 2005.
Real Estate Tax Exemption
There is also a real estate tax exemption program in Florida for those who want to switch to the solar system. In the program known as Reduction of Property Tax on Renewable Energy Property, homeowners receive a 100% reduction from the housing tax, and an 80% tax exemption for a non-residential location.
Net Metering
Florida is among the states that benefit from the net metering program that the USA has opened for some states. With this program, the excess solar energy produced in your home is purchased by the energy company and reflected on your bill as a discount when you use the grid electricity.
Florida PACE Loan Program
Florida is among the US states with a residential  Property Assessed Clean Energy (PACE) loan program. This is incredibly beneficial for homeowners who want to install solar panels. With the PACE program, you can get 100 percent financing for the installation of suitable solar equipment, including labor, materials, and low costs, and you can install solar panels at almost negligible cost.