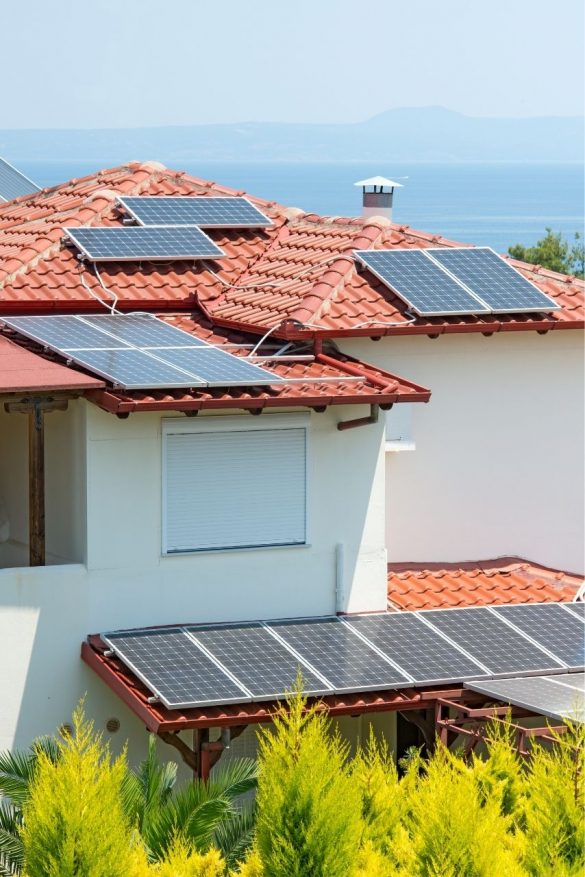 Solar Programs in California
California recently made the decision that direct incentives are no longer needed and that it can support more effectively with certain programs from now on. The main programs applied for this are as follows:
The Single-Family Affordable Solar Homes (SASH) program
Those involved in this program receive a pre-incentive of about $ 3 per watt. Therefore, an incentive of US $ 18,000 is received for a 6-kilowatt solar system installed in a qualified house. However, the incentive received cannot exceed the cost of the solar system. There are certain rules to take advantage of this program. First of all, owning your own home and being a customer of Pacific Gas & Electric, Southern California Edison or San Diego Gas & Electric are among the top ones. Orderly, having a household income 80% lower than the field median income, and living in a home that is considered "affordable housing" under the California Public Utility code comes as the other rules.
The Multi-family Affordable Solar Homes (MASH) program
This program is designed to bring multi-family and low-income homes to a more economical household with solar power. This program is split into Track 1C and Track 1D. Users on Track 1C receive a support refund of $ 1.10 per watt, while those on Track 1D receive a support refund of $ 1.80 per watt. The department from which the application was accepted is found out on the California Public Services Commission website.
To qualify for this program, certain conditions must be provided, these are
Low-income housing tax loans
Tax-exempt mortgage income bonds
General liability bonds
Some type of local, state, or Federal grants and loans
The residential complex comes in cases where at least 20% of the total units are sold or leased to low-income residents.
Application quotas for this program are currently full, but new applications will be placed on a waiting list due to increased demand.