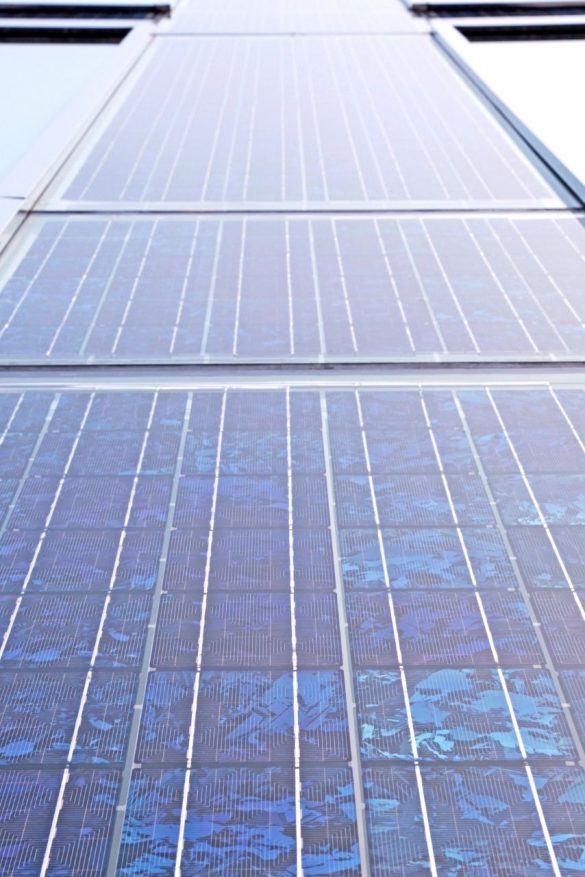 Top Solar Companies And Their Ratings
Are you wondering which are the top solar companies of today? As you know, new projects and companies are joining the solar energy world every year… Because today, there are more than 2M solar installations in the U.S. and as well as constantly rising innovations that are not easy to follow. 
The options change every year and although U.S's top solar companies are being voted again, the names at the top of the list don't change much. We share with you the most up-to-date list of top solar companies that received the best ratings in 2020. Thus, you can easily take your first steps into the solar energy world.
Verengo Solar

Starting with one of the three largest residential solar installation companies in the US, our list of top solar companies. The rate of the company, which has installed more than 12K since its inception, reached almost 5 stars in 2020. It seems that Verengo Solar, which is said to offer excellent guidance especially for those who are just starting to discover solar life, will remain at the top of the list for many years.
Solar City

The next solar company is Solar City. The main reason for the high rates this company receives is that they have their own production division. Solar City's setup and financing capabilities make them one of the best companies you can choose to start using solar power. By the way, they've got 4.7 stars in the ratings of 2020.
Sungevity

The third company really deserves to be one of the top solar companies and the 4.82 rating proves this to us. Sungevity offers leasing and financing at the same time but does both independently. Especially taking strong and firm steps in the traditional market and on the other hand, continuing its non-profit projects!
OneRoof Energy

OneRoof Energy is one of the companies that joined the solar world in 2011 and took very successful steps in a short time. This makes it one of the best in the USA in 2020 with 4.84 ratings. Setting out with an innovative and dynamic team, OneRoof Energy does not produce and sell solar modules, panels or components, but rather acts as a rental agency. Thus, it can bring solar energy through its contracted access even to an area that is under-served. With this alternative route followed in the solar world, OneRoof Energy seems to continue its competition with top solar companies for a long time.
PetersanDean

PetersenDean is one of the oldest energy companies in the USA, founded in 1984. For this reason, they are actually considered to be the pioneers of many companies in the field of solar energy. PetersanDean, who is constantly following innovative steps, has actually started to be known as one of the top solar companies since its establishment… But of course, it was not possible to do such research online easily and transparently at that time. PetersanDean, which has consistently rated above 4.6 since the digital rating was launched, is undoubtedly conveying all of its experience to its customers even today.
Don't hesitate to contact us for more infos about solar companies + you can simply fill the form within a minute!