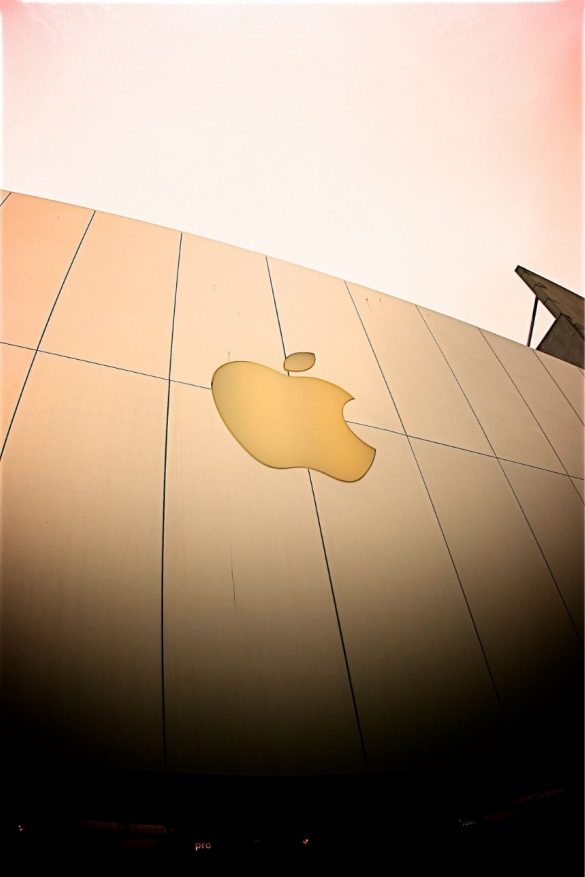 Top Brands Who Prefer Solar Energy
Since solar energy has become increasingly a symbol for a better and greener future, many brands are using it to their advantage. This goes for showing how green they are but also how environmentally conscious they have become over the years. As a result, solar energy is now powering most of the offices of our most famous companies. And now, solar panels are covering malls and parking lots to integrate our familiar landscape. 
Which Brands Switch To Solar Energy?
Today we are sharing with you the tops US brands that prefer solar energy. Let's jump right into it!
1-Apple 
The California-based tech giant is now offsetting 100% of its electricity consumption with renewable energy. This company is constantly investing in renewable energies through Apple Energy, LLC. The company is already generating enough solar power to fully charge 40 million iPhones every day for a year. 
2-Target
There's probably a Target store near you. And there are chances that this Target shop is powered with solar energy. Recently this important retailer just achieved one of its objectives to get 100% of its electricity from renewable energies by 2030 by installing solar panels in 500 stores. Mission accomplished!
3-Intel 
When it comes to doing the work to get a clean energy footprint, the company always has been at the top of the rankings. With the largest carport installation in the US and several huge solar investments into solar carport arrays all around Arizona, this company is showing the way.
4-Ikea
As of 2017, Ikea was producing over three times its actual energy use with renewable energies, investing mostly in solar. That's quite impressive number when it comes to going big into solar! The brand is not stopping there, with new solar installations on the rooftop of shops all around the US.
5-Walmart 
The famous retail chain is already part of the top leading brands making solar investments. By installing solar panels on the rooftop of the main retail locations, the brand is using empty spaces to generate its own power. The number of Walmart stores is so big that the entire solar installations put together represent more than the solar capacities of thirty-five states! 
If you want to get more detailed information about solar energy, you can get it by filling out our form and you can send us all your questions in the comments.