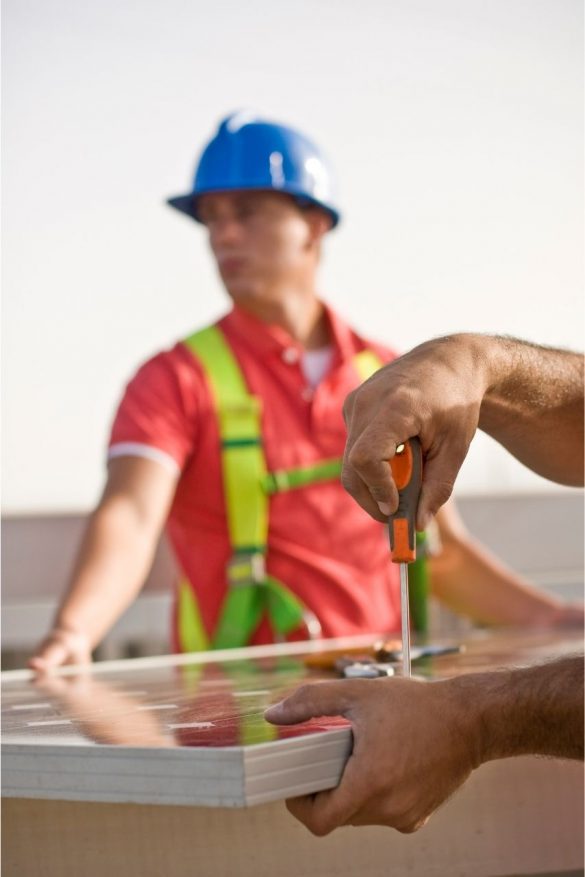 Solar Energy Contractors in Arizona
As of 2019, Arizona is the third largest state in the USA in terms of building construction and real estate construction. Besides, the state had a total solar power installation of 52.83 MW in 2019. Thanks to Arizona's Renewable Portfolio Standard (RPS), the popularity of solar energy is increasing day by day. The studies conducted are aimed to meet 15% of the energy needs of public services from here until 2025.
Another reason why Arizona has an advantage over other states in terms of solar energy is that solar panels in Arizona generate 70 percent more power due to the abundant sunlight. This means that less panels will be required to meet the high amount of solar energy needs. 
There are quite affordable prices and discounts for individual or corporate applications for solar installation in Arizona. By contacting dozens of different solar energy contractors established in Arizona, you can install solar energy at the appropriate tariff for you. These companies provide national and local solar energy installation services and work on a bidding basis.
By giving all the details of the place and project where you want to do the solar energy project, you request a price quote from the contractor firm, so the firm will offer you the most suitable tariff for you. As a result, when the agreement is reached, the contractor company comes to the area where the installation will be made, makes various analyzes, and makes an equipment list.
In this way, problems that may occur during the establishment are eliminated. When the contractor company starts to work, it follows the official process until the end of the project. This way, you benefit from the government's incentive benefits, including tax breaks and support loans.
To find the most suitable contractor for you, you can review their previous jobs and even talk to customers with whom they have worked, and checking their certificates is another option.