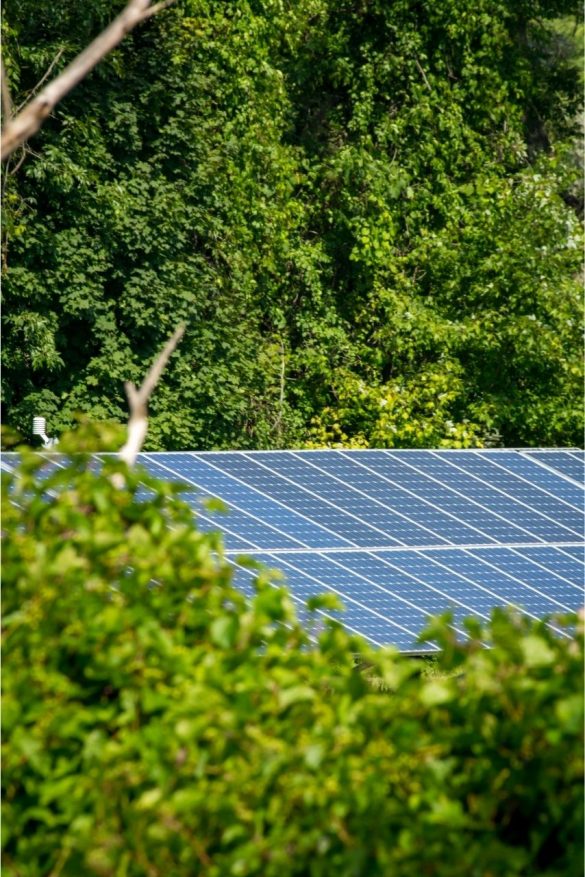 Solar Contractors in Florida
The development of the solar energy sector due to the geographic and climatic conditions of Florida has led to the establishment of dozens of solar energy contractors.
As it is known, Florida covers an area of 140,098 km². The southern part of Florida is generally covered with plains, the central and northern parts are hilly. While the Atlantic Ocean portion of the Florida coast stretches for an area of 933 km, the coastal part of the Gulf of Mexico is 1,239 km. In addition to this, Florida also called the sunshine state because of its exposure to solar. So, solar energy is one of the most important things around here.
Also, as mentioned in our previous articles, the transition to individual and corporate solar energy system has started in many places due to various government support programs and low installation costs.
A list of the best solar power systems Contractors is published every year in Florida. One of the most important parameters considered here is the produced kilowatts. Each year, new companies can join the game in the ranking listed according to the unit time or overall annual kilowatt value.
The corporate headquarters of the state listed contractors may be in other states, participate in any market (residential, commercial, utilities), and provide any installation service (EPC, developer, rooftop solar installer, installation subcontractor, electricity subcontractor). The scale is quite wide, the important thing here is the efficiency of the energy produced, whether individual or institutional.
By following these lists and based on them, you can make the solar energy systems that you plan to set up by the solar energy contractor at a much more affordable price and with high efficiency.
Also, the list of the best Solar Energy Contractors worldwide is published by Solar Power World and is globally valid. You can also search for contractors for your solar projects from this list.