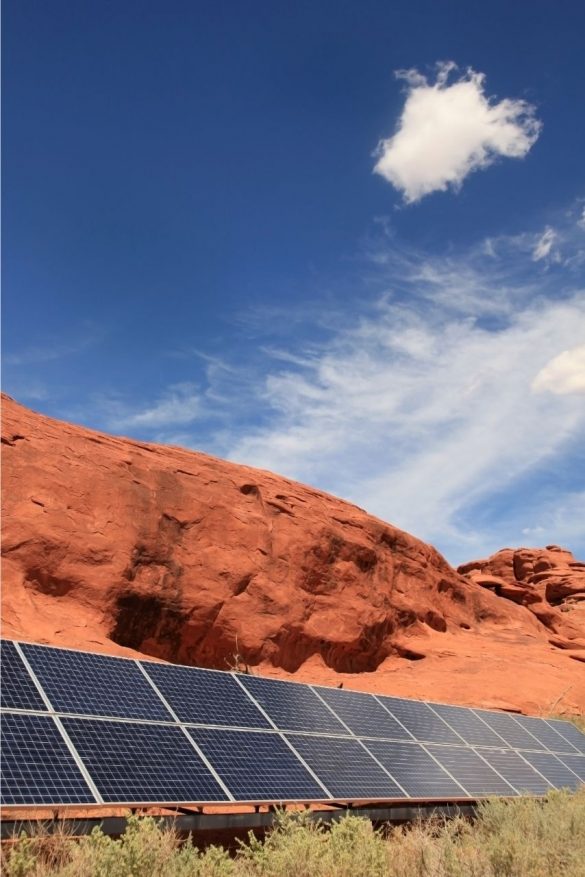 Solar Companies In Utah And Their Farms
Innovation in renewable energies is spreading at a fast pace. Many states in the United States are now relying on new sources of energy to diversify their electricity supply. Some states like Utah are geographically more exposed to solar potential than others. Since 2009, the solar power energy in Utah has been growing steadily, this is why we wanted to share with you some interesting projects implemented by the solar companies in Utah.
Harvesting Solar Energy
Solar farms are big facilities composed of an important amount of solar panels. Like farms, they can extend very far on the horizon. The solar companies in Utah and in the US, in general, are building those new generation of power plants in order to answer the growing electricity demand. Depending on the capacity of each solar panel, and the amount of solar radiation received by the solar farm, the solar companies in Utah can then sell the energy harvested to other actors such as electricity companies. The biggest solar farm in Utah is The Escalante Solar Project built-in 2015 with a capacity of 240 MegaWatt.
Utah Olympic Oval Solar Project
We can find different kinds of farms that are not using the land. Instead, they are using city space like a rooftop or parking lot. Those projects have a positive impact on the electricity bill of great buildings such as the Utah Olympic Solar Project but can also reduce the heat by creating shade for the neighborhood. One other similar project has been built in partnership with two of the main solar companies in Utah: Auric Solar and Rocky Mountain Power. 
SunSmart Solar Farm
The SunSmart project in St George is a community solar farm. Here solar companies from Utah created a way to get access to solar power to everybody. Through a program initiated by the St George city, residents can benefit from this other source of energy. But most importantly, they can choose a better alternative for themselves and the environment.
If you want to learn more about renewable energy or if you have questions about solar companies in Utah and their farms, please feel free to comment and fill the form.