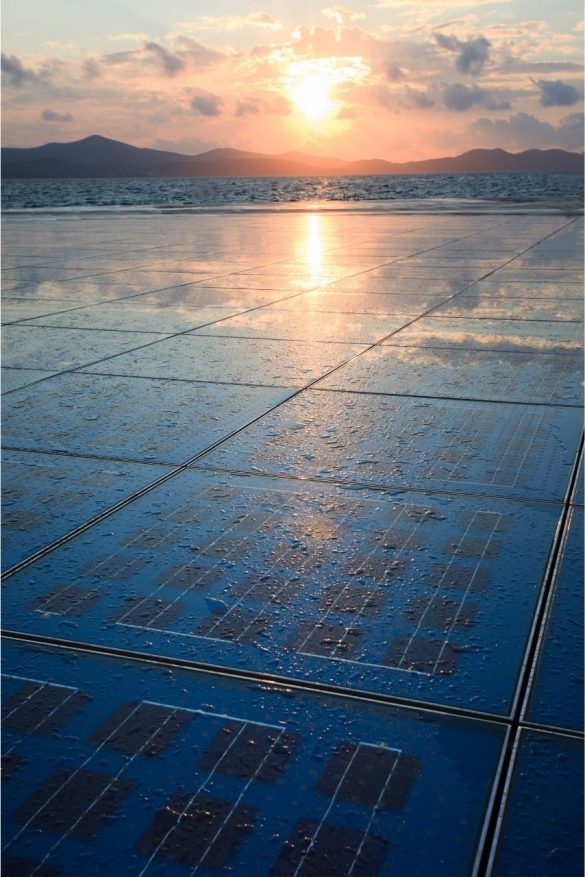 Solar Companies in New Jersey
Solar Companies in New Jersey: Save and Earn
We are talking to you about the developing and changing world and how its effect on technology trends. How important is it that every innovative thought is perfectly designed to take us one step further, isn't it? In particular, America's being one of the largest continents in the world increases our responsibility to the world. At this point, efficient energy use and innovative energy come into play.
If you live in New Jersey and want to sow a seed for the future, let's take a look at solar companies in New Jersey and their innovations together…
There Are Many Solar Options!
Yes! There are many solar options and solar companies in New Jersey! For example, Garden State has enough solar power to power more than a quarter-million homes. This naturally provides a natural perspective on the volume of solar companies in New Jersey. If you are planning to join the solar energy world, you need the help of someone to guide you in the right direction…
At this point, our suggestion is that you don't act with the first option you come across! When you compare quotes for solar panels on New Jersey's competitive solar marketplace, you can expect to see prices up to 20% lower than working with a single solar company. Instead of getting confused by multiplying the options, it will help you find the most suitable and economical solar companies in New Jersey.
Renewable Energy Certificates (TRECs)
As a result of your studies and renovations with solar companies in New Jersey; You will certainly save a lot of electricity and energy in the long run! But what if we told you that it is possible to earn an income? How? We can say that by selling the amount of energy you save to the public services or by getting the amount of savings back.
When you set up your solar system, you actually generate more than electricity. Your panels also generate one TREC per megawatt-hour (MWh). These TRECs can then be sold to the utility of the New Jersey Renewable Portfolio Standard. The prices of TRECs will of course vary depending on the system you install, but the roof and ground-mounted solar power systems can give you over $ 90 a month in reimbursement. So please don't forget to ask the solar companies in New Jersey for more detailed information on this matter!
Don't hesitate to contact us for any further infos + if you want to compare the best options and get the best deal, you can simply fill the form within a minute!