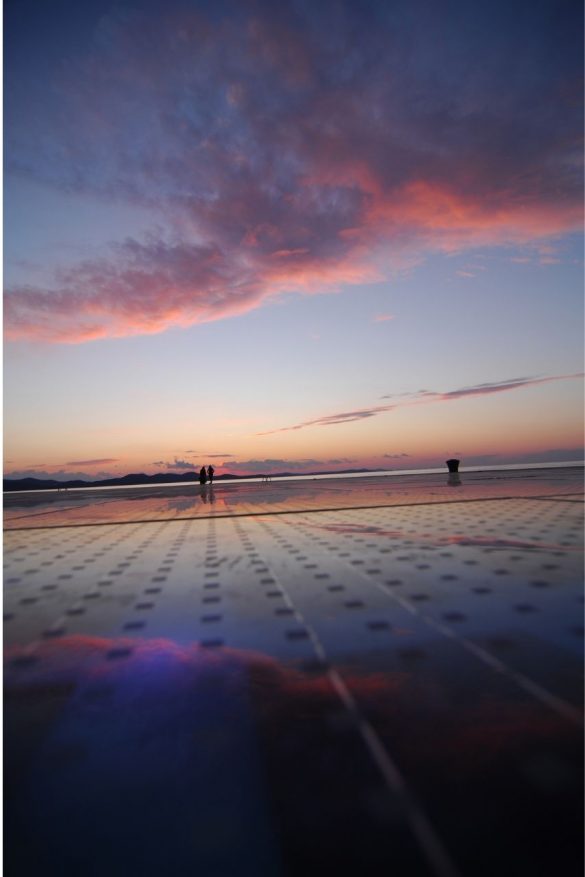 Solar Companies in Florida
Solar Companies In Florida: A Missed Opportunity?
Florida is called the Sunshine State. And in the age of renewable energies, you expect to find Florida in the top five solar power producers. You will be far from reality. When it comes to solar energy, Florida hardly arrived at the tenth position nationally. 
What makes this sunny state not ready for this resource falling from the sky? How this affects the solar companies in Florida, is what we are gonna try to unfold with you today.
Natural Gas Has The Power
Solar insulation is the most abundant resource in this part of the USA, but the amount of electricity produced by solar is considerably low. Despite being at the ninth rank in solar resource strength according to the National Renewable Energy Laboratory, solar power only composed between 0.5 and 1% of the electricity production. Solar companies in Florida have to compete with an impressive natural gas industry which gives the state of Florida around 70% of the total energy generated. 
Financial Incentives
Meanwhile, the solar industry is far from being buried under the ground. Since 2008, incentive mechanisms have been set in place to help homeowners to install rooftop solar panels. This might be a good time to participate and be a promoter of this renewable energy. Environmental resilience is what the solar companies in Florida are willing to fight for even when utilities and powerful well-sited companies dominate this market. 
A Better Future To Come
When we say that it is worth fighting for more diversity in the source of energy production, it is because everybody will benefit from it, not only the solar companies in Florida but your family and the whole world. This is a flourishing industry full of energy and innovations. The example of the Martin Next Generation Solar Energy Center, which combined a natural gas power plant paired with a solar-thermal field, is the only one of his kind in the world. The solar companies in Florida are already part of the future.
If you want to know more about solar companies in Florida, let us know by leaving a comment or fill the form for more details.