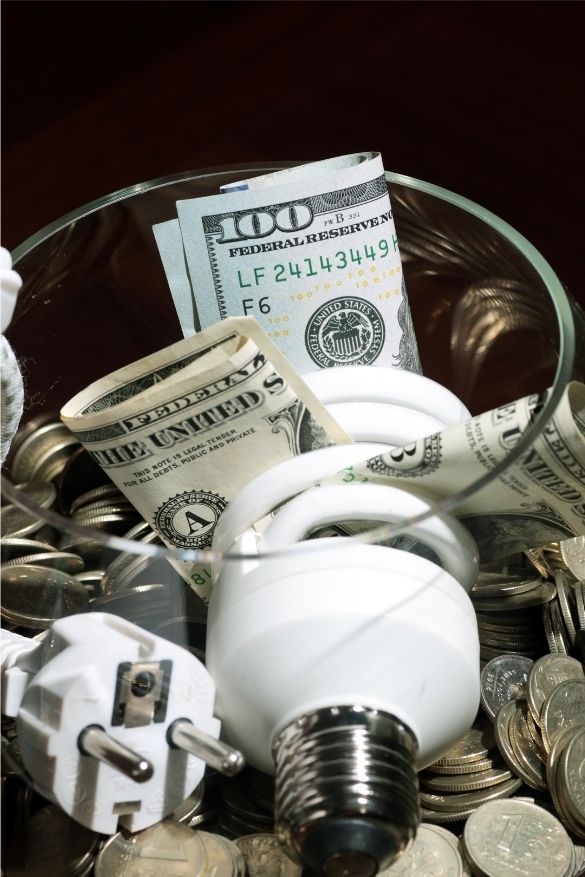 Does Solar Energy Save Your Money?
It's a well-known truth that the quality of our living standards is steadily increasing day by day. As a result, saving becomes a significant way to take steps into a better and stable life. We direct ourselves towards renewable energy sources nowadays and among them, solar energy stands out.
Solar energy has been gaining attention over recent years amid climate change, thus presenting us with a much healthier chance for our future at the same time. It's indeed an exciting time of innovation as solar systems are getting accepted more frequently by homeowners and business places. Which brings us to the question: Does solar energy save you money in the long run?
Surely the answer is yes. Although solar energy is a renewable source of energy, therefore sustainable and environmentally friendly, the principal reason why so many people have taken to using solar energy is the money that can be saved. Solar power allows people to save money constantly by permitting them to become independent of national grid energy.[1] Due to its increasing popularity, homes with solar system panels are becoming more of an investment center because people now consider both convenience and saving factors when they evaluate their options for living. There's a great chance that buyers who understand how this works will pay off a good income for your plans. Considering this an extra factor, you may eventually realize that it can do more than just saving. 
Almost all American states provide incentives for solar energy applications to protect nature and eliminate air pollution. In order to benefit from solar energy systems, you may start to contribute to saving from home electricity bills and protecting nature without delay.