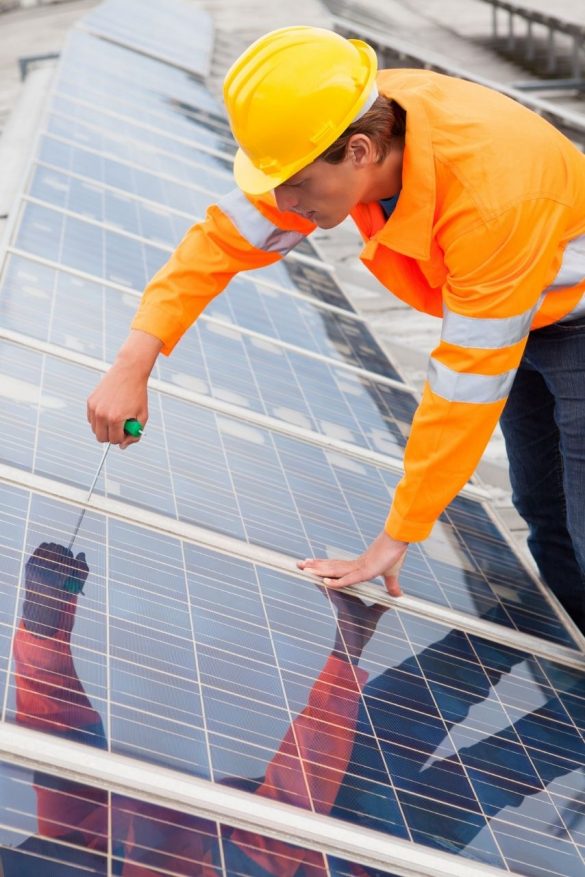 The Best Solar Companies Which Offers Below $4 Per Watt
Do you want to go solar, but at the same time wonder if this is affordable? Before starting to make calculations in your budget, let's take a look at the most economical options together…
Moreover, while browsing the options below, you don't have to worry about; "How durable would it be if it's that cheap?" Because all of these companies, which offer a per watt price below $4, have received the highest rates from their customers. Here you can find all those best solar companies and price indexes below.
Sunrun
Sunrun is one of the companies we often talk about when it comes to one of the best solar companies in the USA. $3.92 per watt at this company, which received 2650 positive feedback and 4 stars from its customers in 2020.
LaSolar
Our next option is a bit more affordable than the previous one. LaSolar, one of the best solar companies, offers us a $3.60 per watt option… Also a 25-year warranty! Moreover, it has a full 5 stars in the 2020 rates.
PetersanDean
Standing out as one of the oldest and best solar companies in the US, PetersanDean's price is unfortunately not below $4 but very close to it; $4.04! It is actually one of the best offers for such a well-established and experienced company. Plus a 25-year warranty! We recommend you to evaluate this option twice.
Sunline Energy
But if you say our budget is really under $4; Sunline Energy can be a great option for you. This company, which rose above 4 stars in 2020 and ranked among the best solar companies, offers only $3.35 per watt. Besides, it received very positive comments from over 400 customers who made a deal with this price.
Stellar Solar
Stellar Solar is one of the companies that offer us a 25-year warranty. But that's not just what makes it one of the best solar companies… Its expertise in mounted panels and its scores that reached almost 5 stars this year. Besides all these positive and fast progress, Stellar Solar is offering us $3.69 per watt.
Solartech
Most of the people who prefer Solartech says, working with them is both smooth and enjoyable. For this reason, it reached almost 5 stars in 2018 and took its place among the best solar companies, and continues to maintain its expert position. Solartech offers us $3.62 with a 25-year warranty.
West-Coast Solar
West Coast Solar doesn't only sell and install solar energy, but also offers minor roof repairs and does this under the 25-year warranty it provides. In addition to all this professionally offered service, they offer $4.06 per watt. Yes, it may be a little higher than we promised you, but it has the highest ratings among the best solar companies in the West Coast Solar region. So that little difference can be reconsidered.
We hope we have managed to inform you enough of the things we have mentioned above. If you want to have more detailed information about the best solar companies and their offers; You can reach us by filling out our form within minutes.