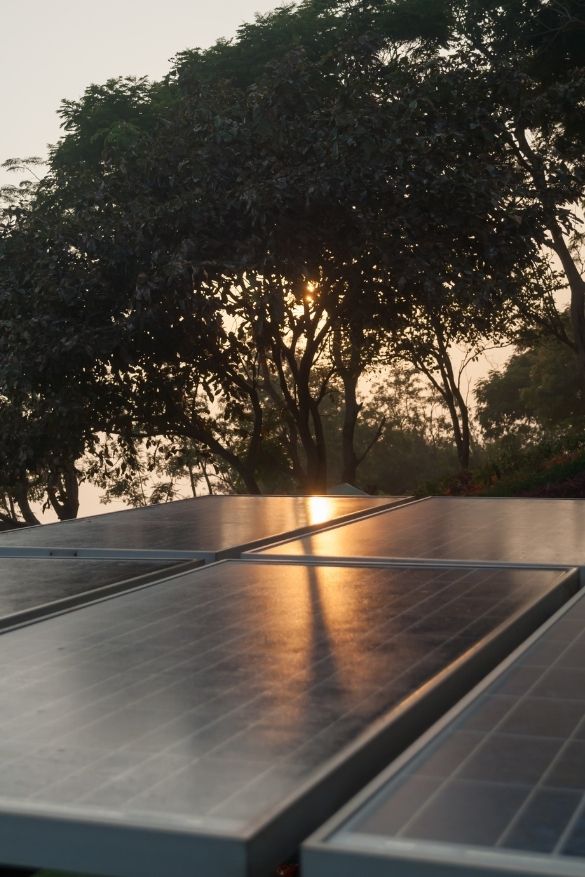 5 Mistakes To Avoid When Purchasing Solar Energy
5 Mistakes To Avoid When Purchasing Solar Energy
In the long term, it's great to switch to the solar energy system to both protect your environment and think about your budget. Although it may be a bit costly to set up this system in the beginning, within a few years you will start to get value for your money. However, if you don't pay attention to some issues when purchasing a panel for the first time, both your money and your efforts may be wasted. So it would be wise to avoid the most common mistakes.
Don't Make These 5 Mistakes Before Purchasing Solar Energy
Solar energy systems, which are a marvel of technology, have greatly facilitated lives. However, unconsciously purchased products can cause harm rather than benefit. That's why you need to be conscious about the points you need to pay attention to.
It is the most common mistake to buy a solar panel without deciding on the need. Although single flat panels were available in the past, many brands now offer a wide variety of products. The products vary from the area you will use to the sunshine duration feature of your region. So the first thing you have to do is decide where to install the panels.
It is wrong to think that you will use every panel in every project. Depending on which area you will use the panel, the factors you need to pay attention to when purchasing vary. If you are going to use the panel in battery systems, you should pay attention to the ampere value, if you will use it in irrigation systems, then you should be careful about the voltage value.
Turning to cheap brands instead of quality brands is a risk. The quality of the material used in the panel is directly related to the longevity of the system. Tending to familiar brands allows you to find a solution easily if you encounter any problems.
Buying without talking to the seller causes some points to be missing. Don't order the vehicle by talking to thirdsman or online. Before purchasing solar energy panel, be sure to consult with the seller face to face and learn about the terms of warranty and service.
Don't buy the first product you find without making a price comparison. Now that there are many different manufacturers and models, the products can vary greatly. So do a market research first.