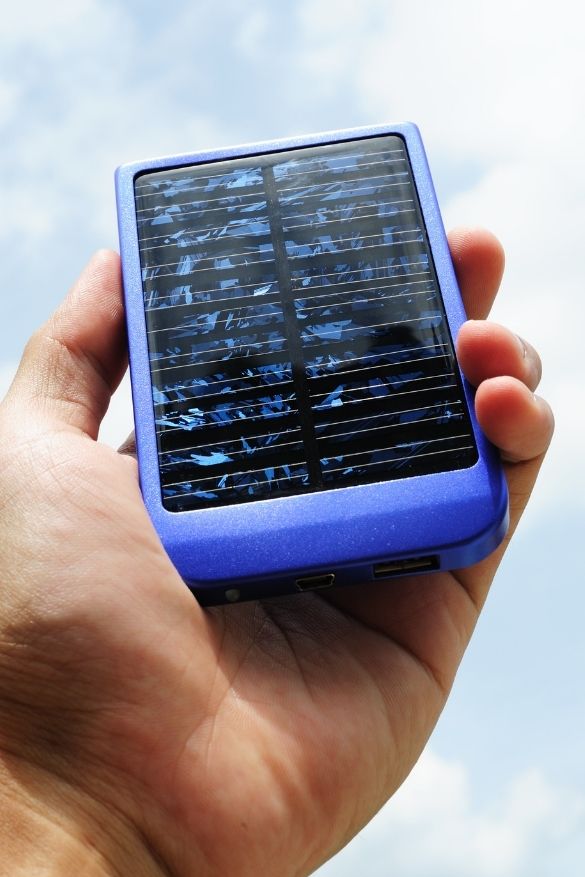 Solar Gadgets For Your Home And Garden
4 Solar Tech Gadgets For Your Home And Garden
We repeat every time the contributions of efficient use of today's energy to the future… By switching to solar energy, we have the chance to benefit from the advantages provided by the renewed technology as well as the solids you provide for yourself and the world. One of these advantages is gadgets powered by solar energy. If you already have solar panels in your home, you are ready to take it one step further and save even more.
Today, we will be sharing 10 solar gadgets that you can use in your home and garden. These gadgets will both surprise and excite you!
Solar Outdoor Lights
Perhaps one of the most popular ways to take advantage of solar energy is outdoor lighting. Thanks to these miniature solar panels, it is possible to make your nights bright and colorful with the solar energy you store all day long. And without having to spend any extra money or energy.
Solar Tree-Bank
This technological device, designed in the shape of a wooden tree, has both a very decorative appearance and many functions. You just need to place this wooden tree-like powerbank on the edge of the window… Then you can easily charge not only one, but many mobile phones by placing them on the branches of the tree.
Solar Torch
As you know, one of the things we forget about charging is a torch. Mostly we are never sure whether it has enough charge until we need it. But now, the infinite energy version of this device is with us. As long as you keep it in a sunny place instead of in a drawer, there is little chance of staying in the dark.
Solar Wireless Keyboard
If you are one of the people who are interested in the new generation keyboards, this option will make you very happy. In addition to the keyboards that we can use via wireless or via bluetooth, the solar keyboard provides us the definitive solution for the jobs we have to leave half due to the reduced charge. Moreover, some solar keyboards have a brand new technology that can charge not only itself but also your phone.